Free eBook: Q4 2015 Group Buying Guide
Learn To Combine Social Selling & Social Buying!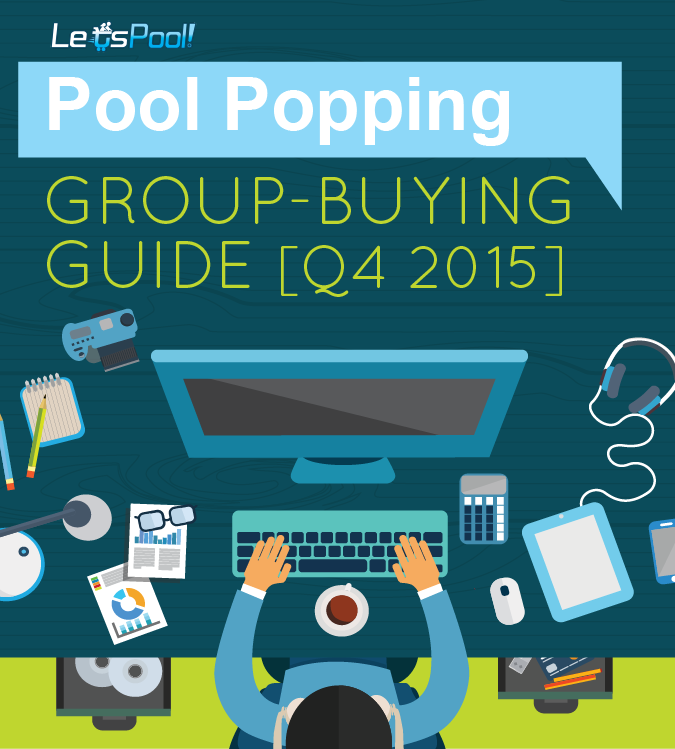 Are you a vendor trying to tap into social selling or a buyer trying to benefit from social buying? This free guide will teach you expert group buying tips and get you started today!
This eBook Will Give You Access To:
Best tools for streamlining your group buy

Professional tips for promoting your deal

Pool Party coupons for any item!
Start creating and promoting your own deals today by downloading the free guide now!
Download the eBook
Download the Q4 2015 Group Buying Guide by providing your email and clicking the button below to start gearing up for social buying today!